Hi!
I installed the game and BEM on a vitual machine, also the virtual drivers, it seems that the game can't detect the BEM virtual drivers due to VMware virtual drivers are also installed inside the virtual machine anyways.
I am having a problem w/ BEM inside the Virtual machine because I think sometimes it is detecting different screen from what I see because when I used Investigation it show different image seems the image is incomplete w/ black box on it.
Like this:
The UI, mob and characters are missing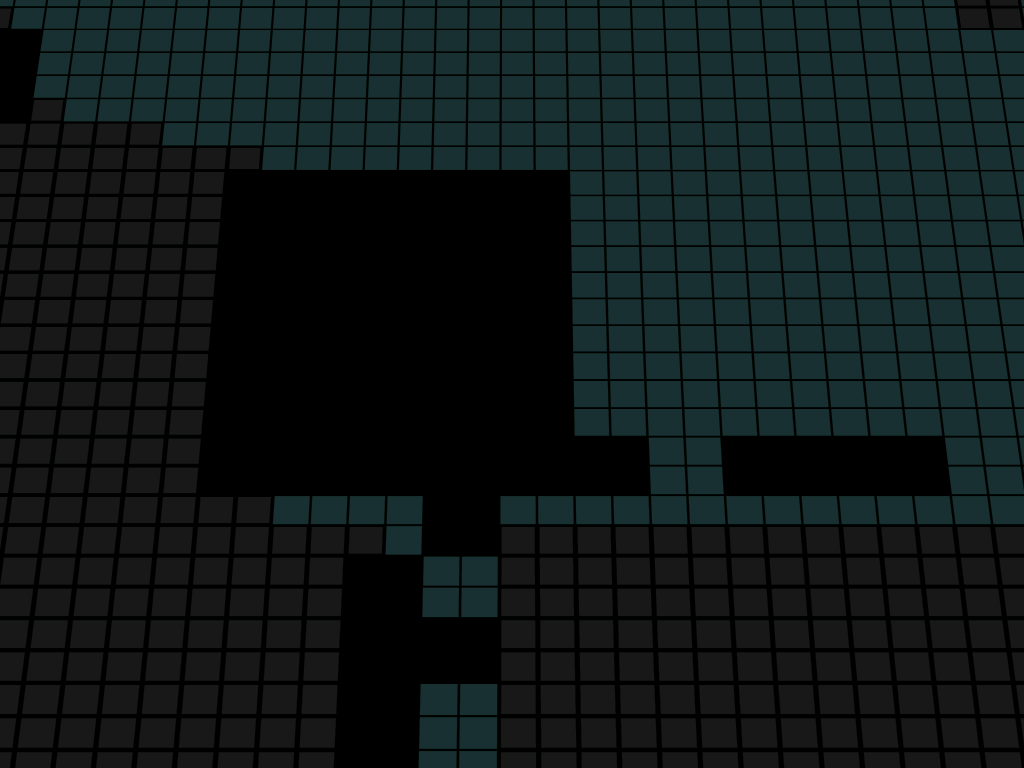 wherein it suppose to be like this: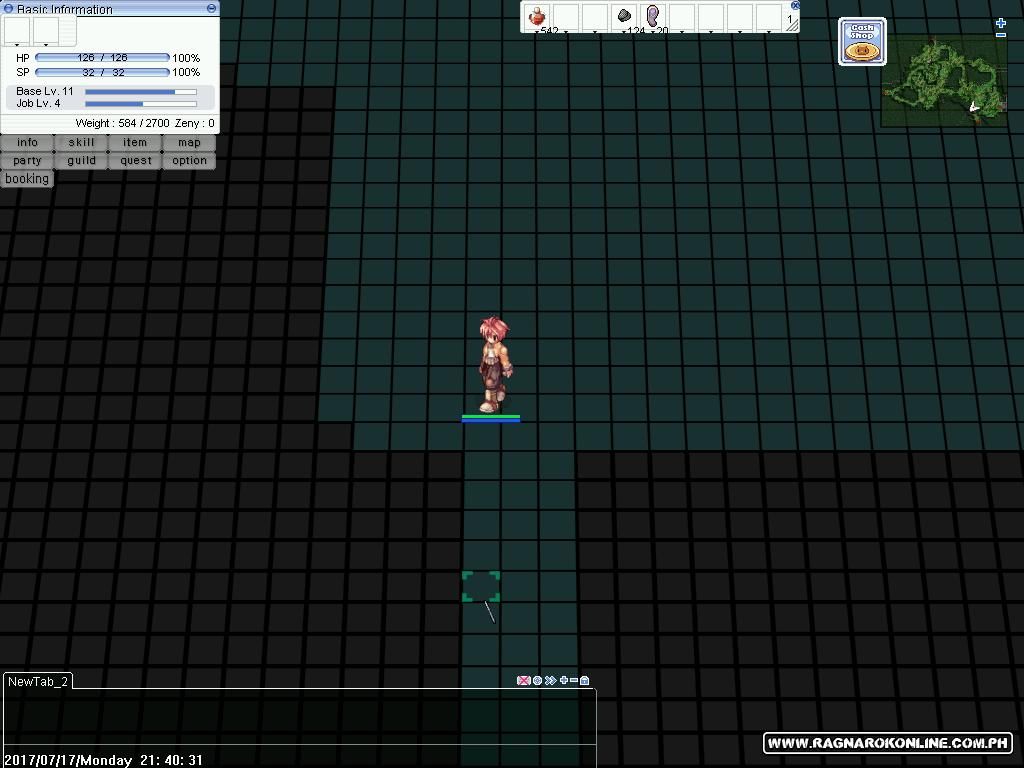 So I am guessing that this is the reason that even if the color RGB, Pixel Pattern or image can be located on screen it doesn't locate it because it is scanning different screen cache from what we see.

_________________


Ragnarok Online





Bot4You ROPH (will also work on other servers but you need to make your own bypass)


http://www.blueeye-macro.com/viewtopic.php?f=437&t=30450

Creating .spr file or sprite for Pixel bot
http://www.blueeye-macro.com/viewtopic.php?f=435&t=30445



Changing monster sprite and items sprite


http://www.blueeye-macro.com/viewtopic.php?f=435&t=30516