Hi All,
I've recently made a simple miner for Pokemon Planet Online (PPO)
Features:
Mines rocks up to "Black" directly North/South/East/West of your character
Mine anywhere as long as rocks you want to mine are between Red up to Black Rocks (Rainbow available but untested)
Mines gold rock too if available
How to setup
1.) You
MUST
be playing on their desktop client(1920x1080) version. Found in this official link ->
https://pokemon-planet.com/game.php
2.) Before starting you must set the game in "Dark Mode" by typing /darkmode in the chat box
3.) Stand literally next to the rocks you want to mine similar but
NOT
limited to the image below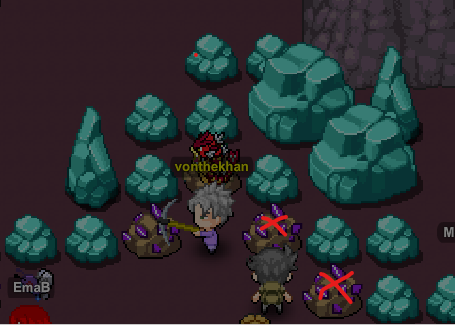 4.) Download Blue Eye Macro 2.61 from the Forum Home Page/Board Index -
index.php
5.) Download the Macro file from Mediafire.
https://www.mediafire.com/file/3md3zj44 ... r.bem/file
6.) Install and open Blue Eye Macro
7.) Copy and Paste the Macro file from Step 5 and paste into C:\Users\Your PC Name\Documents\BlueEye\Macros
8.) Reopen Blue Eye Macro
9.) Right Click "PPO Miner" under PP section in
Blue
Eye Macro and click "Start Macro" as seen in the image below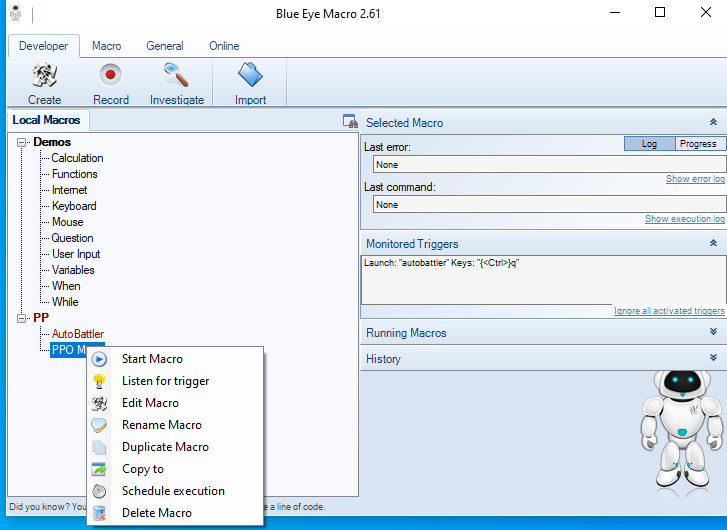 10.) CSelect which ore you want to mine and click Ok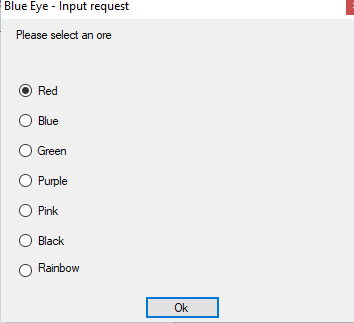 11.) Eat / Sleep / Relax / AFK
Watch Demo:
https://www.youtube.com/watch?v=A41hvotNQIE
Thanks alot for this information.